Category: Cams, South Africa
GD Star Rating
loading...
GD Star Rating
loading...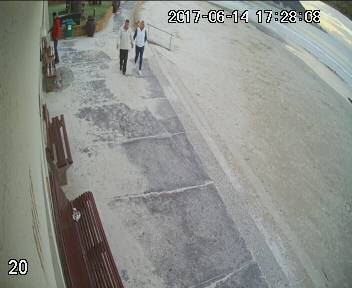 The second largest city of South Africa. Located in the South-West of the country, on the Atlantic coast, near the Cape of Good Hope. The capital of Western Cape province, legislative capital South Africa. Part of the Cape town city County.
The coast of Cape town has admitted the most dangerous place in the world for tourism in the waters of the Atlantic ocean washes the shores of the province of the Western Cape, lives one of the world's largest populations of white sharks, which with the onset of heat are particularly aggressive.
And despite the fact that on most beaches of the popular South African resort of fish Hoek in the 1960-ies was established underwater network, attacks of predators to avoid all else fails. The last case of shark attack on humans in the shoreline occurred in January last year and was especially cruel: body parts torn men the police caught throughout the following month.
Cape town, Fish Hoek beach Live Cam, South Africa

,