Category: Cams, East Africa
GD Star Rating
loading...
GD Star Rating
loading...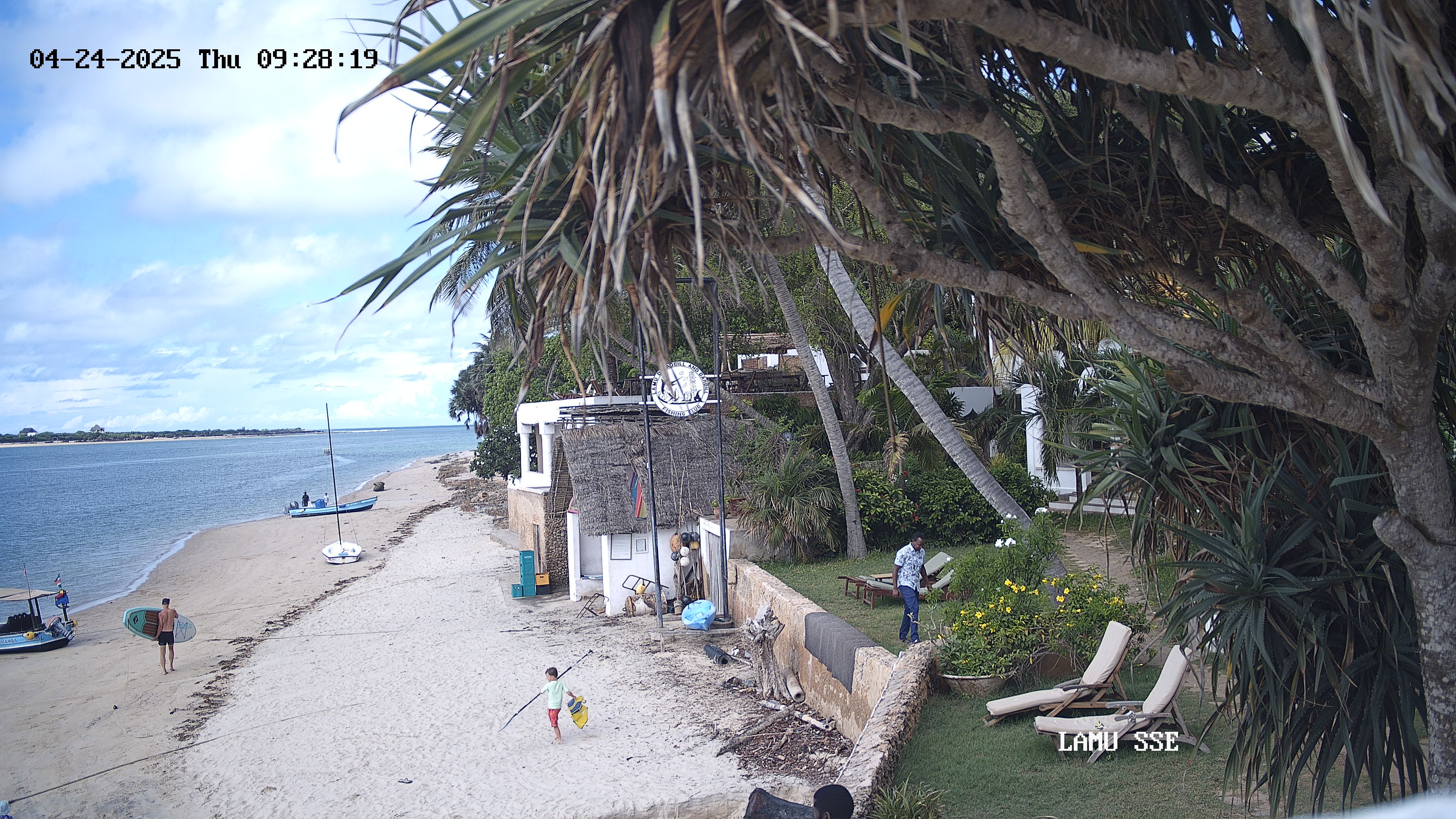 The main attraction of the country is its nature. Kenya is famous for its deserts, savannas, Alpine meadows, coral reefs, endless forests and eucalyptus groves. In this country focused main natural wealth of the whole of East Africa.
Nairobi national Park is 15 minutes away by car from the capital of Kenya. The most affordable Safari in Kenya. The Park will be interesting for those who've never seen a wild animal (zoo doesn't count.) Nairobi is known for its small size and large population of wildebeest, zebras, rhinos and giraffes. It is best to arrive early in the morning when the animals are searching the waterhole and Breakfast. Samburu national reserve is interesting for those who want to see wild cats: lions, leopards, cheetahs and many others. The area is interesting for its scenery, is perfectly combined mixture of forest and steppe vegetation.
Kenya, Lamu Live Cam, East Africa

,