GD Star Rating
loading...
GD Star Rating
loading...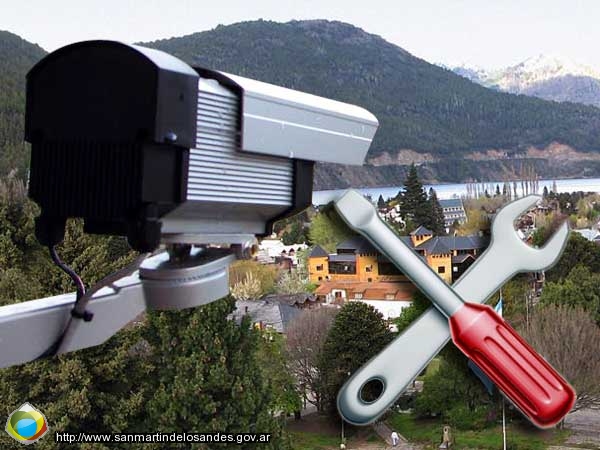 San Martin de Los Andes, with its unique history and its attractions. The city was named in honor of General Jose of San Martin, freedom fighter, revered not only in Argentina but also in Chile and Peru. The town is conveniently situated among the mountains near lake Lacar. It was founded by Colonel Seventin Perez as a military settlement. A rare occasion when there was a bloody war, and with the local tribes and the Mapuche Theonce the contract was made.
In the 19th century rushed here the immigrants came from Europe – Germans, Dutch, Austrians. Business life of the city began with sawmills. However, already in 1937, the government realized that the main wealth in these trees, this pristine clean and colorful nature – established a national Park and now the town began to live at the expense of income from tourism. Winter mountain-ligne sport, summer tracks on mountain trails. In these forests are inhabited by deer, wild boars, condors, guanaco, Cougars. And it is imperative to visit the lake, maybe you'll get lucky and you unravel its mystery. In it, according to numerous testimonies of local residents lives a monster according to the description similar to pleaseure. It is not only seen – heard it was terribly crying.
Argentincy love San Martinos: to escape, to escape for a while from the bustle of the metropolis. In this town not many cars, not even traffic lights, the car will always give way to pedestrian. Gourmet many restaurants. Here serves fantastically delicious steaks. Portion – not less than 300 grams. Fish – trout from the local lakes – it is called here Trucha – cooked by a special recipe, in the oven – the finest exquisite taste of the dish. And add to it a glass of good wine, and to go will not want.
San Martin de Los Andes Live Cam, Argentina - San Jose Church

,