GD Star Rating
loading...
GD Star Rating
loading...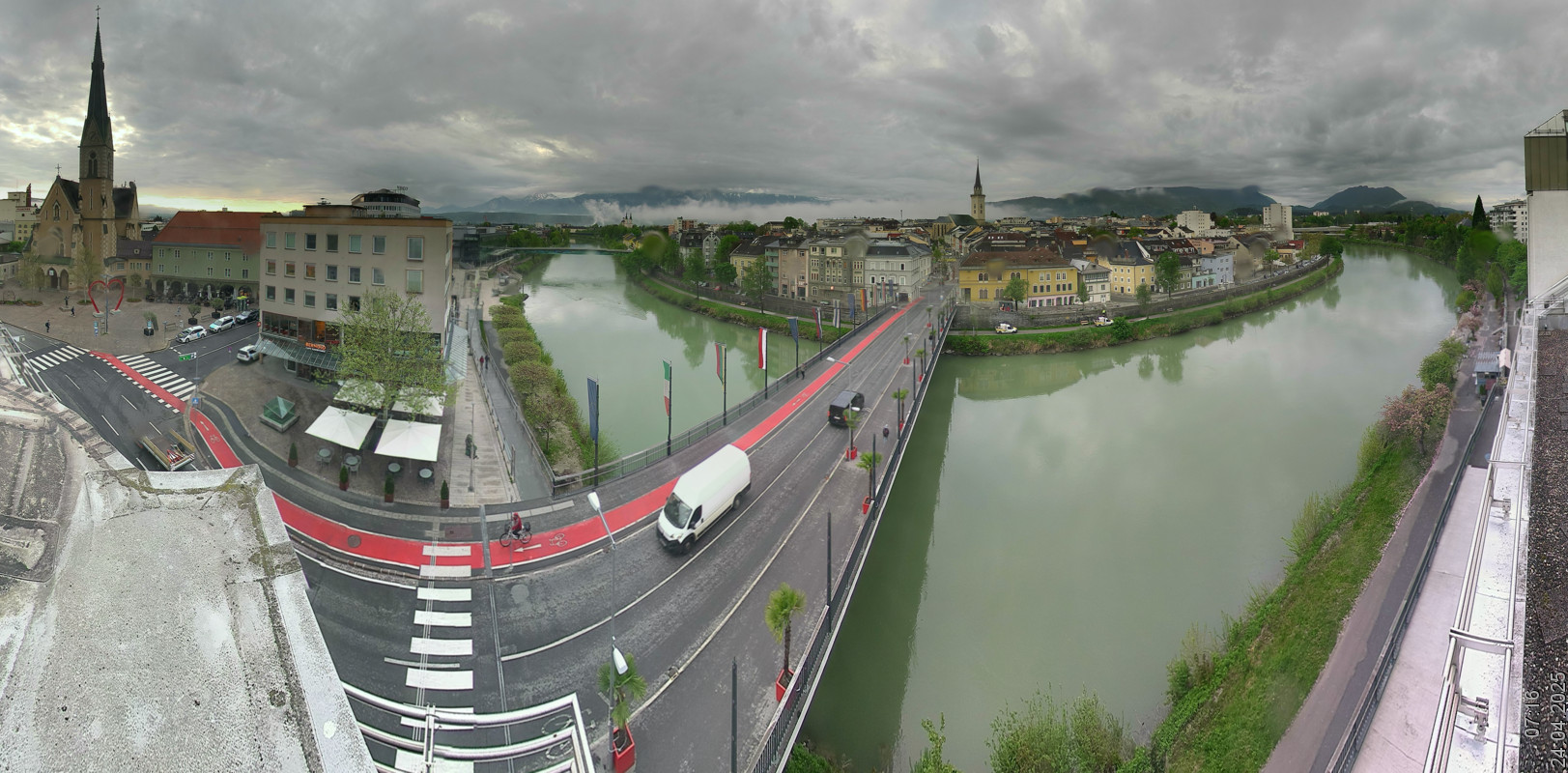 Villach is a city in the South of Austria, the second largest in the Federal land of Carinthia. The city is situated on the banks of the Drava river in an Alpine valley of the Drava. Near Villach are several lakes Ossiach, Faak, and others. The surrounding Alps are a popular place of tourism and skiing.
The southernmost of the Wellness resorts of Austria, located 4 km from Villach is called Warmbad Villach. Rich in mineral salts water with a temperature of 29 degrees and having in its composition of calcium, magnesium and bicarbonates are in full swing from 6 thermal springs and fill the thermal pools of the resort.
Therapeutic profile of the resort: rheumatism, cardiovascular disease, including poor circulation, diseases of the nervous system.
The resort of Warmbad-Villach has a mild warm climate. The average temperature in June-August is +13 to +26°C, and in winter the thermometer drops to -6°C. the Most rainfall is about 134 mm falls in July.
Wellness centre, a large leisure water complex, scenic walking trails, one of the best tennis stadiums in Europe, a dense network of Cycling trails and a Golf Academy – here there is all for variety and recreation.
Villach Live Cam, Austria

,