GD Star Rating
loading...
GD Star Rating
loading...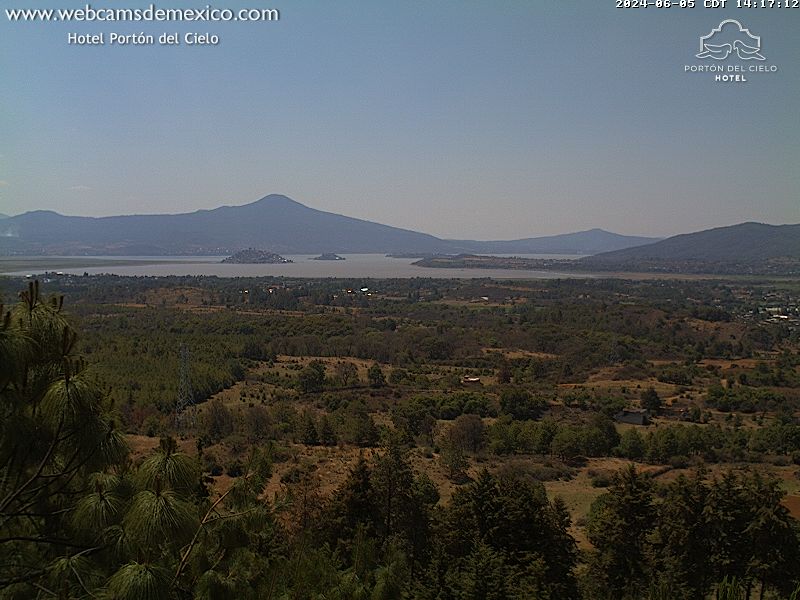 Pátzcuaro is a city and the administrative center of the homonymous municipality in the Mexican state of michoacán. The population, according to census 2010, amounted to 55 298 people.Pátzcuaro ) is a closed lake in the state of michoacán, the municipality of Patzcuaro in Mexico.
Lake Patzcuaro is of volcanic origin. The watershed area of 929 square kilometers, of which was 126.4 are the water body. Patzcuaro lies at an altitude of 1920 meters, surrounded by volcanic mountains with very steep slopes. It has an average depth of 5 meters and not more than 11 m in the most deep part. Its volume is approximately 580 million cubic meters. On lake Patzcuaro, there are Islands, the most famous of them — the island Hanitsio.
In the South-Eastern shore is the town of Patzcuaro was founded by purepecha people.
Patzcuaro, a mountain Live Cam, Mexico

,