GD Star Rating
loading...
GD Star Rating
loading...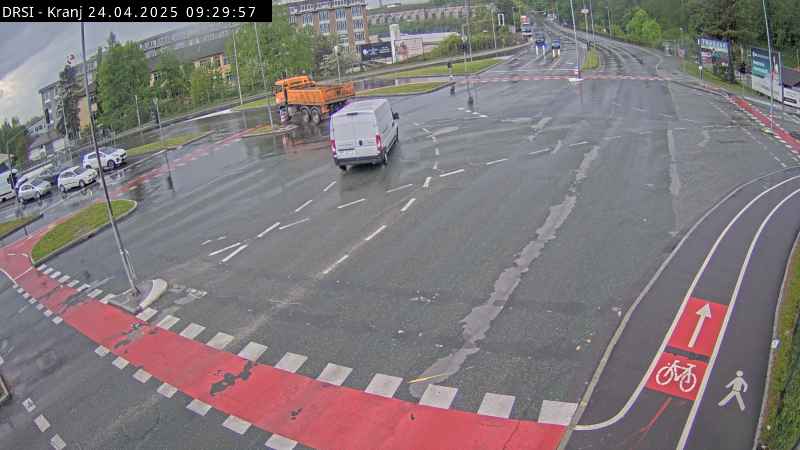 Kranj (Kranj Slovenes.), Kraynburg (it Krainburg.) – A city on the Sava River in the northwestern part of Slovenia, 20 kilometers north-west of the capital – Ljubljana. The old capital of Krajina, the largest city in the region Gorenjska and the fourth-largest city after Ljubljana, Maribor and Celje. The city's population – 36 874 people according to the statistics, 2011. The population of the entire district (community) is 55 029 people.
The city is located at the foot of the Julian Alps, the first mountaintops begin as early as a few kilometers from the city. The highest mountain in the number close to the city – Storzhich (en: Storžič), height 2132 meters.
Kranj lies on the most important road and railway "Ljubljana – Kranj – Jesenice – Villach (Austria) – Munich (Germany)." Not far from the city is Ljubljana Airport – Brnik. Beside cranes is Slovenian ski resort Krvavec (en: Krvavec Ski Resort).
Kranj Live Cam, Slovenia

,