GD Star Rating
loading...
GD Star Rating
loading...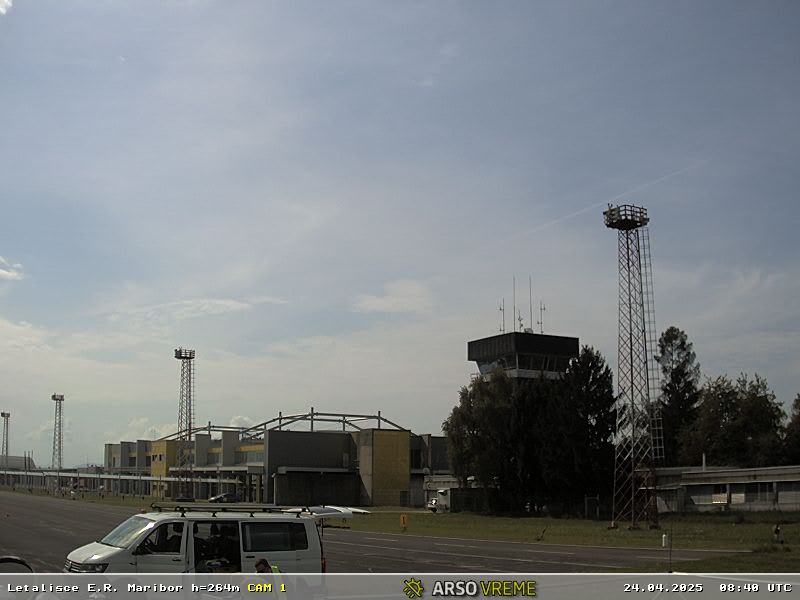 Maribor – the second largest city in Slovenia (the city's population according to 2013 – 94.9 thousand people.). Maribor is located in the north-eastern part of the country, in the Podravska region, on the Drava river, at the foot of Pohorje. The city is the center of the historical region of Lower Styria.
Maribor's main tourist attractions are the Gothic Cathedral of St. John the Baptist (XII century), the Town Hall, built in Renaissance style and the Maribor Castle of the XV century. The city is the University of Maribor, founded in 1961. There are also the oldest vineyards in Europe Stara trta, with more than 400 years. National History Museum is located in a historic building of the former Maribor synagogue of the XV century.
Popular winter skiing on Mount Pohorje, where established international slalom and giant slalom. In 2000 Maribor was granted the status of the Alpine city. The city is the second largest airport in Slovenia.
Maribor Live Cam, Slovenia - Airport

,