GD Star Rating
loading...
GD Star Rating
loading...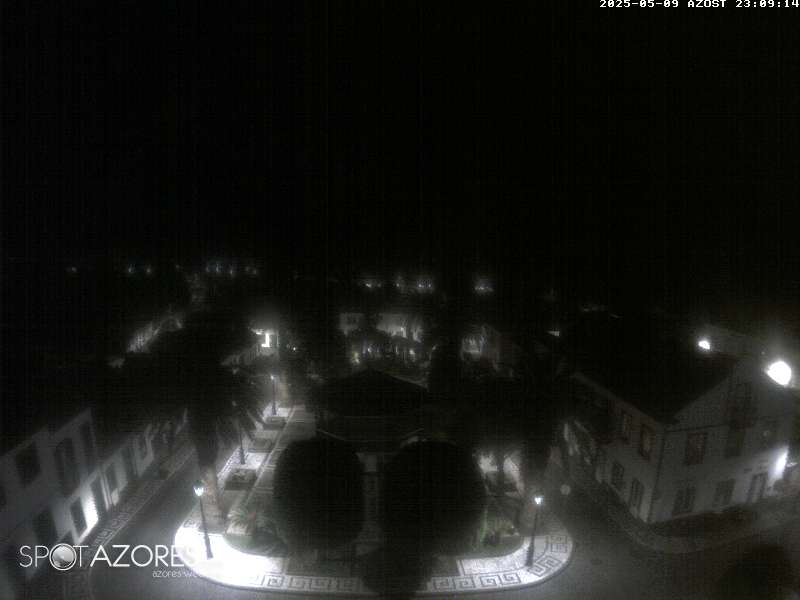 Nordeste – a municipality in the northeastern part of the island of São Miguel (Azores). Located east of Ponta and Vila Franca do Campo, east of Ribeira Grande and north-east from Furnas. Most of the Nordeste is covered with forests, mountain peaks and river valleys.
Azores (Port Açores [ɐsoɾɨʃ].) – An archipelago in the Atlantic Ocean, the same name occupied an autonomous region of Portugal.
The name of the islands most likely comes from the old Portuguese word "Azures" (consonant with the Russian "blue"), which literally means "blue". There is a more poetic version, asserting that its name took the island from the word «Açor» – Hawk (Hawk Island called Arabs). According to legend, sailors hawks were flying to their nests, and pointed the way to the islands. However, since this bird never existed in this region, scientists believe this version of the least likely.
Nordeste Live Cam, Portugal

,