GD Star Rating
loading...
GD Star Rating
loading...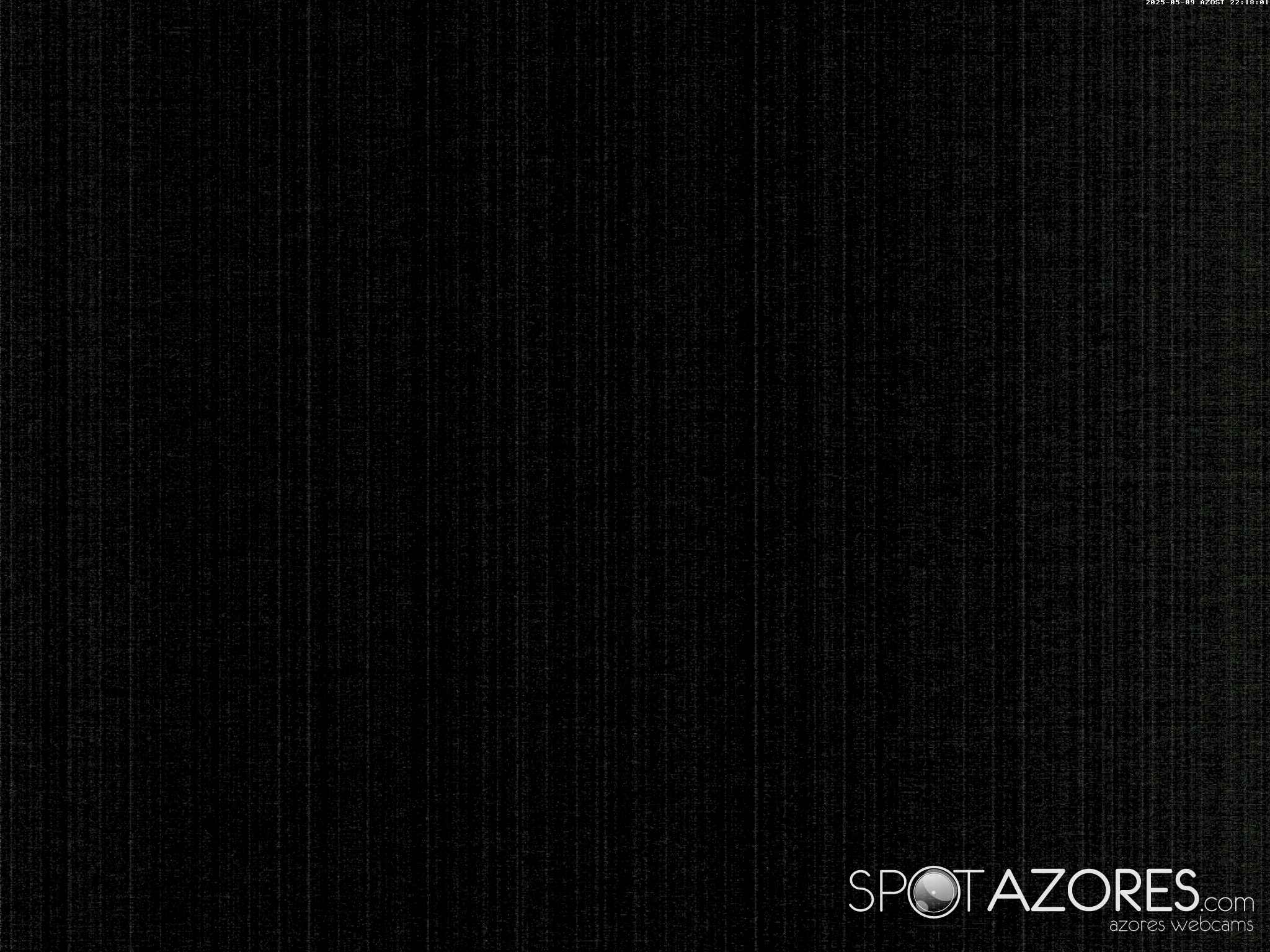 Lagoa do Fogo or Lake of Fire (Lagoa do Fogo) – lake on the island of Sao Miguel, Azores. It is the second largest lake on the island.
In 1974 declared a nature reserve. Located at an altitude of 947 m above sea level, located on the boiler of an extinct volcano, which was formed about 15 000 years ago, forming the volcanic massif Água de Pau.
There are two theories about the origin of the name of the water body. The first argues that the finder it was struck by the glare on the water surface of the setting sun, why it seemed to him that the lake is full of fire, not water. The second, more realistic, its supporters say the name of the lake is required to hot springs, located in the north-west of Lagoa do Fogo, from which the water is warm most of the year.
The volcanic lake Lagoa do Fogo Live Cam, Portugal

,