Andorra
by webcam on Jul.13, 2016, under Andorra, Cams
GD Star Rating
loading...
GD Star Rating
loading...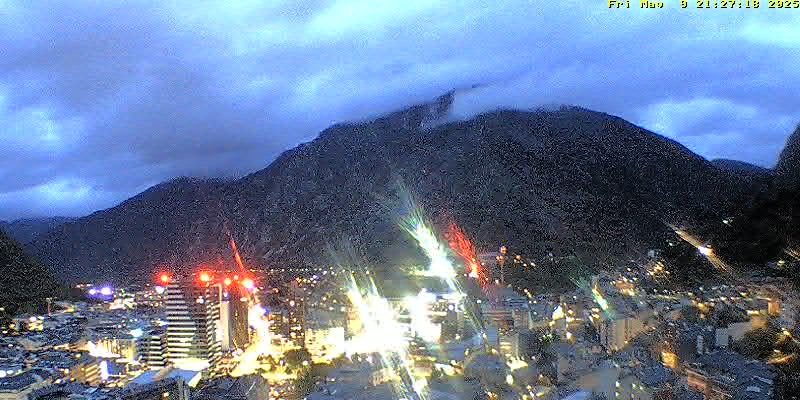 The main attractions of Andorra La Vella will not leave you indifferent, many of them are unique historical relics. The connection with the history of the state is reflected in the architectural design of some buildings, so you can feel it, just walking around the neighborhood.
Andorra La Vella is the capital of the Principality of Andorra and the highest capital in Europe. It is located in the center of the country, on the banks of the Valira. A continuation of the capital is the town of Escaldes, located at an altitude of 1029 metres and separated from the capital of Andorra bridge over a mountain stream.
Andorra La Vella is a real Paradise for buyers. Thanks to the policy of local authorities, of great importance here is the shop-tourism. Hundreds of different shops, from elegant boutiques to the stalls of local artisans. The city is famous for the low prices of high quality tobacco products, alcoholic beverages, electronics and video equipment. Clothes, shoes, sporting goods and ski equipment, watches, jewelry, perfumes can be purchased at very reasonable prices and with full guarantee of quality. Moreover, Andorra is a zone of free trade.
Leave a Comment
more...