New Zealand
by webcam on Aug.12, 2016, under Cams, New Zealand
GD Star Rating
loading...
GD Star Rating
loading...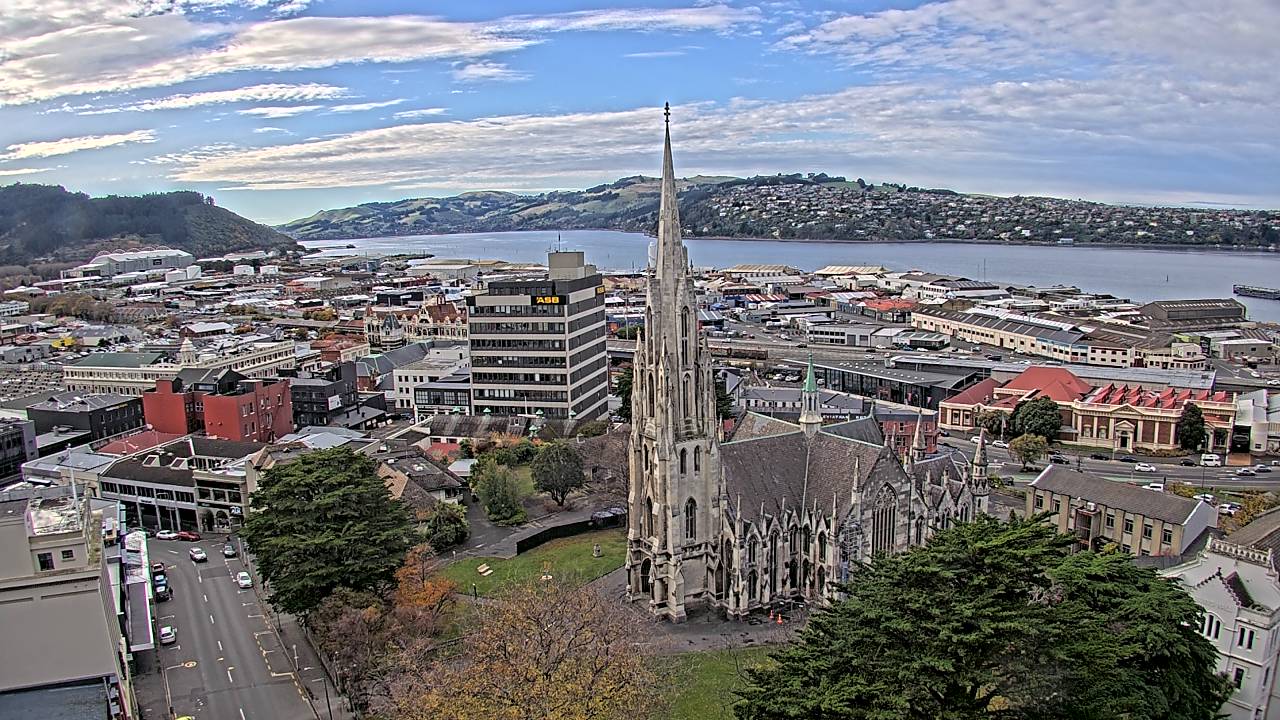 The architecture of the Dunedin well presented Victorian era and early modernism. The first Church, School, Otago boys, Larnach castle built by the famous new Zealand architect Robert Lawson. Interested in the building of the Railway station and Dom Olveston in the style of "good old England". Because the city is the University of Otago, and 20 percent of its population are students, there are many art galleries, the main of which — a Public gallery of Dunedin.
The beauty of Milford Sound is breathtaking, it seems that you are in another world where the line between reality and fantasy is erased.
The main feature of the city is Baldwin who is in the Guinness book of world records thanks to its slope, it goes up at an angle of 35 degrees.
And Dunedin is recognized as a center of ecotourism, because practically in the city, not away from civilization, you can observe colonies of penguins, seals and the magnificent Royal Albatross.
Leave a Comment
more...
by webcam on Jul.18, 2016, under Cams, New Zealand
GD Star Rating
loading...
GD Star Rating
loading...

Whangarei — a port city on the North island (New Zealand). Regional centre for Northland. Full unofficial name of the city in Maori — Whangarei-Terenga-Paraoa, which translates as "the place where whales".
By the time of the landing of James cook in the North island in 1769 Whangarei was a thriving Maori settlement. During the tribal wars on the island during the XIX century the settlement was the venue of the meetings, which were attended by the leaders of the local Maori tribes.
In the Whangarei district is Clapham's Clocks Museum, which houses the largest collection of clocks in the southern hemisphere, Museum Whangarei, Museum of Fine Whangarei Art Museum, the Conservatory, the rose garden. A 30-minute drive from the picturesque beaches, parks, marine reserve.
Leave a Comment
more...